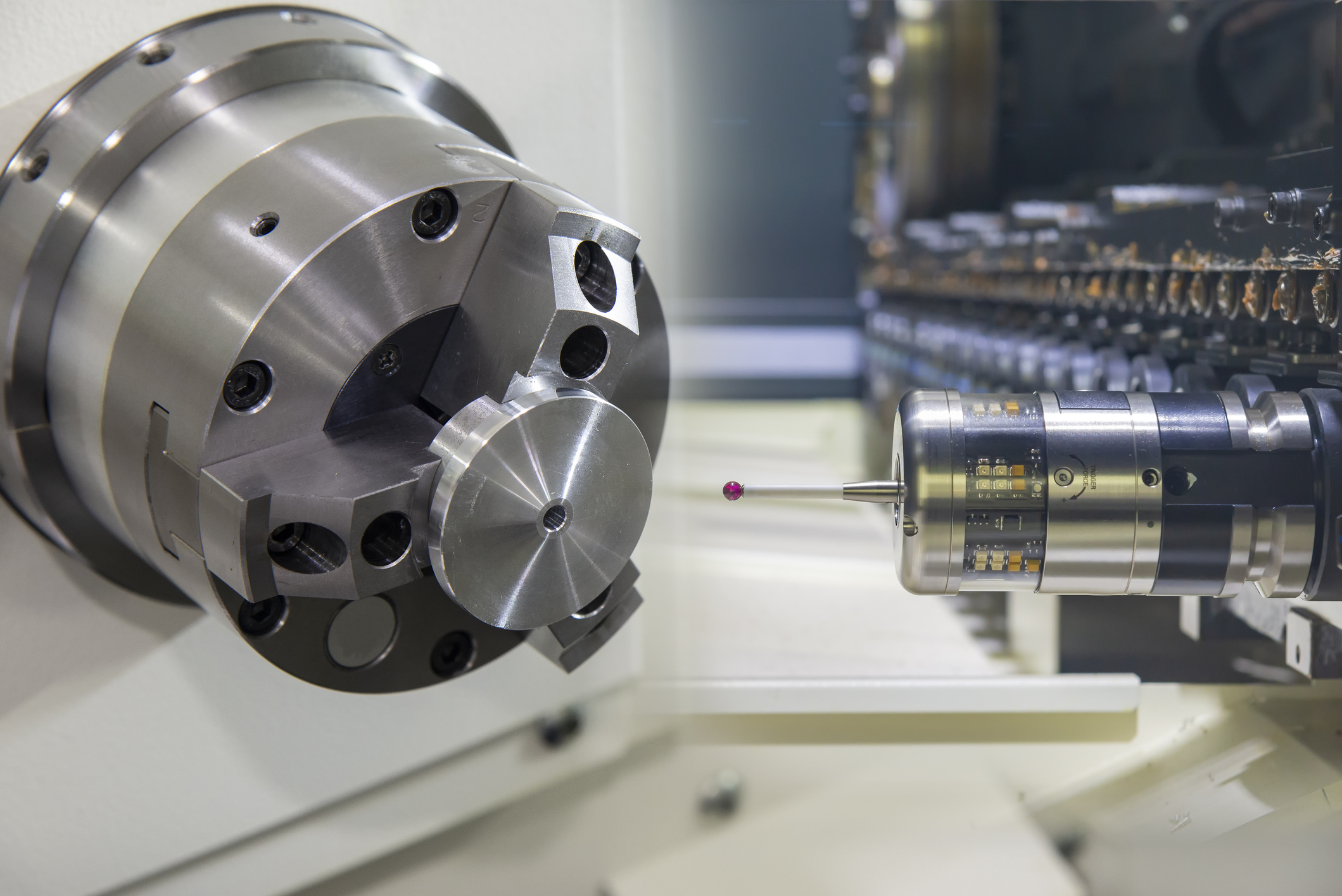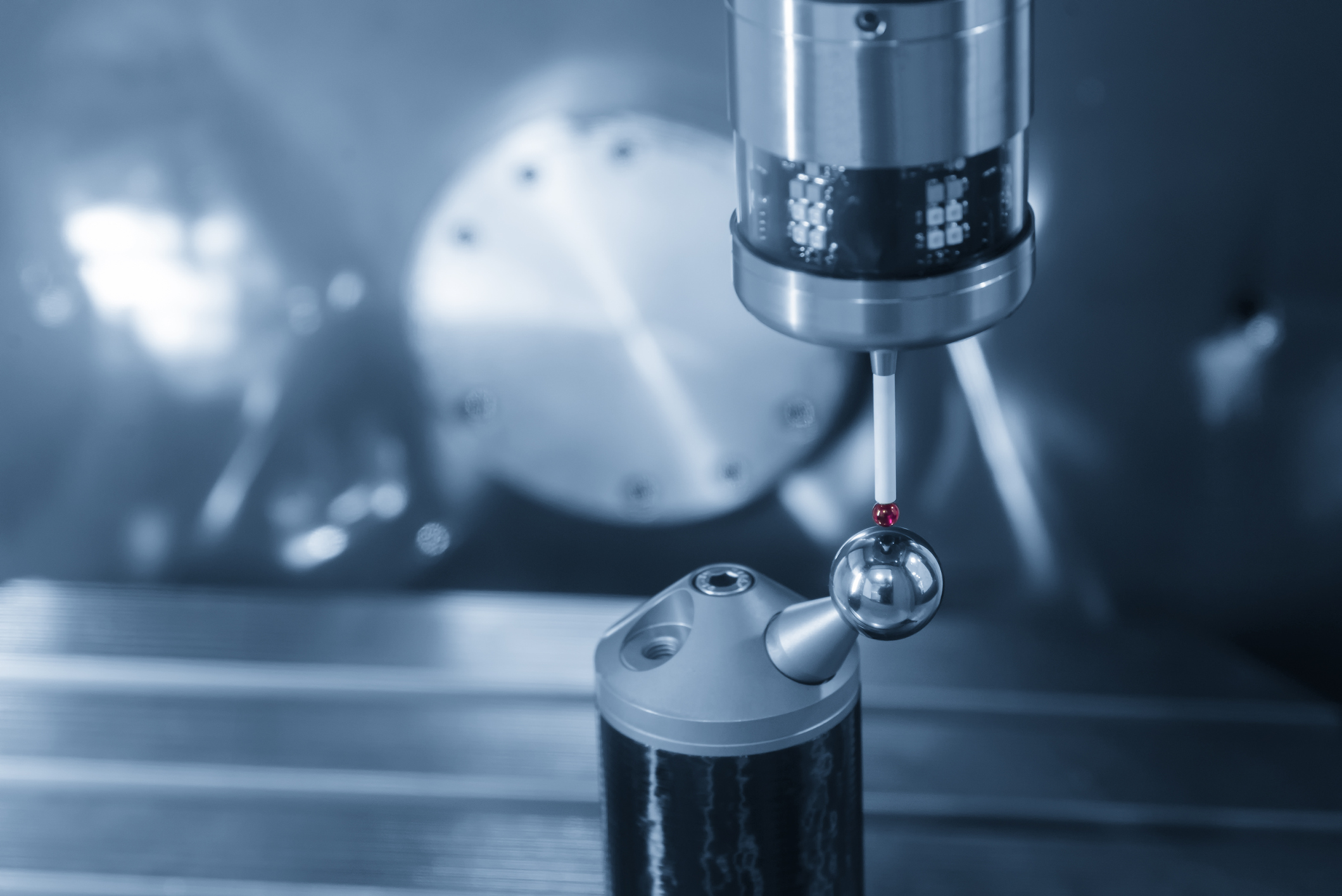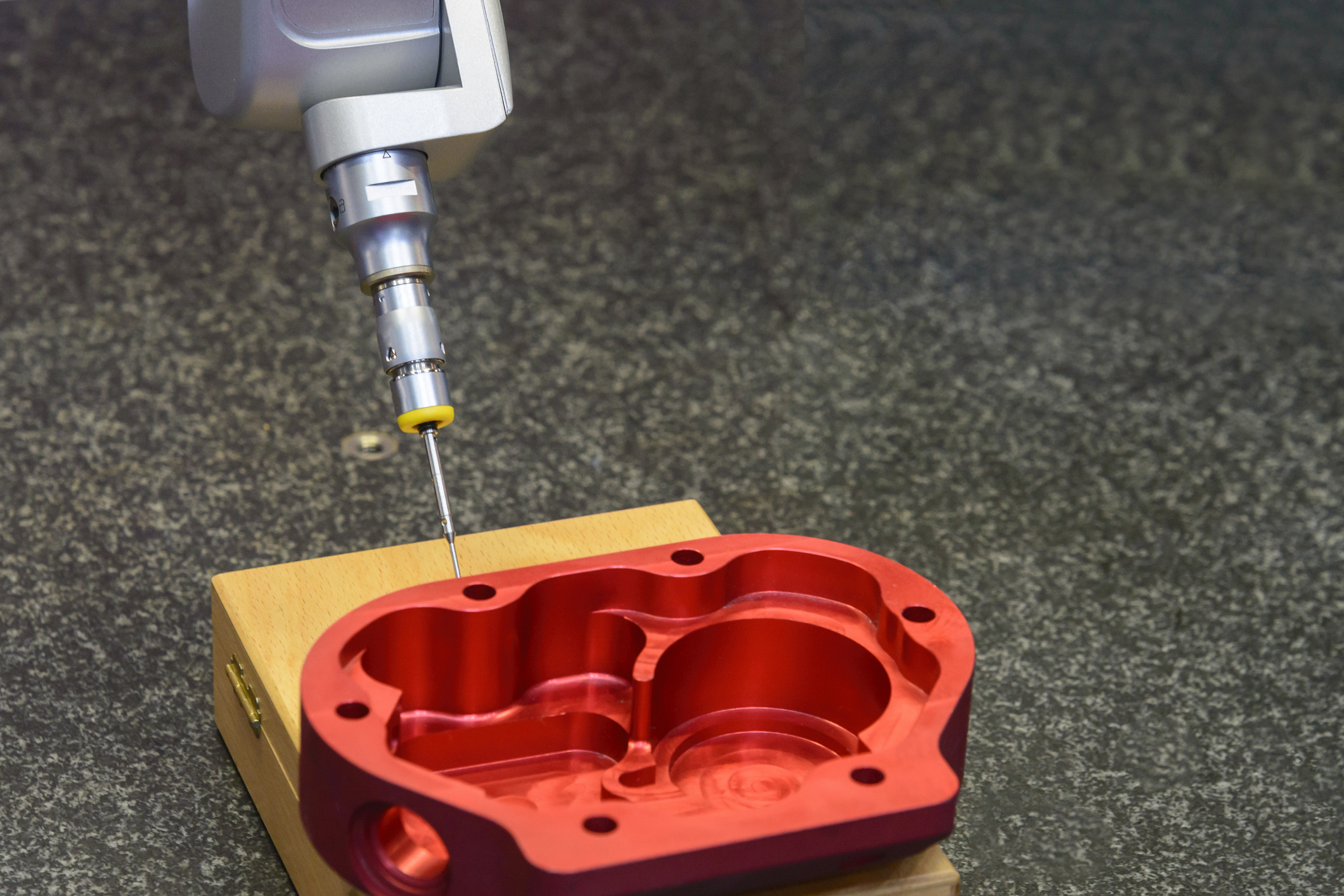 Quality
Inspection
We place an emphasis on understanding the specifications and customer quality requirements, the application of the proper controls and producing the part precisely the first time.
From Raw Material incoming to product shipment, we manage every step of the manufacturing process to insure products are made to your specifications.
All products have to go through our 4 point inspection process:
Raw material inspection
In processing inspection
Final inspection
Outgoing inspection
Ensuring that quality is our first priority, the standardization of our inspection system and consistency have earned us the trust of our customers since 1983! Duyck Machine, Inc. can help you obtain the highest quality at the best price as your manufacturer of choice.